Regular price
Sale price
$1.00 USD
Unit price
per
Matching Donation!
Sold out
Estimated Price: $2,200-2,700
Sweet peach tourmaline, just bursting with bright summery goodness. At 11.5 x 9.7 x 6.3 mm, this 4.03 ct stunner is completely untreated and the perfect size for a gorgeous ring. 
Share
VAT & Sales Tax

The winning bidder is responsible for any applicable VAT or sales tax.
View full details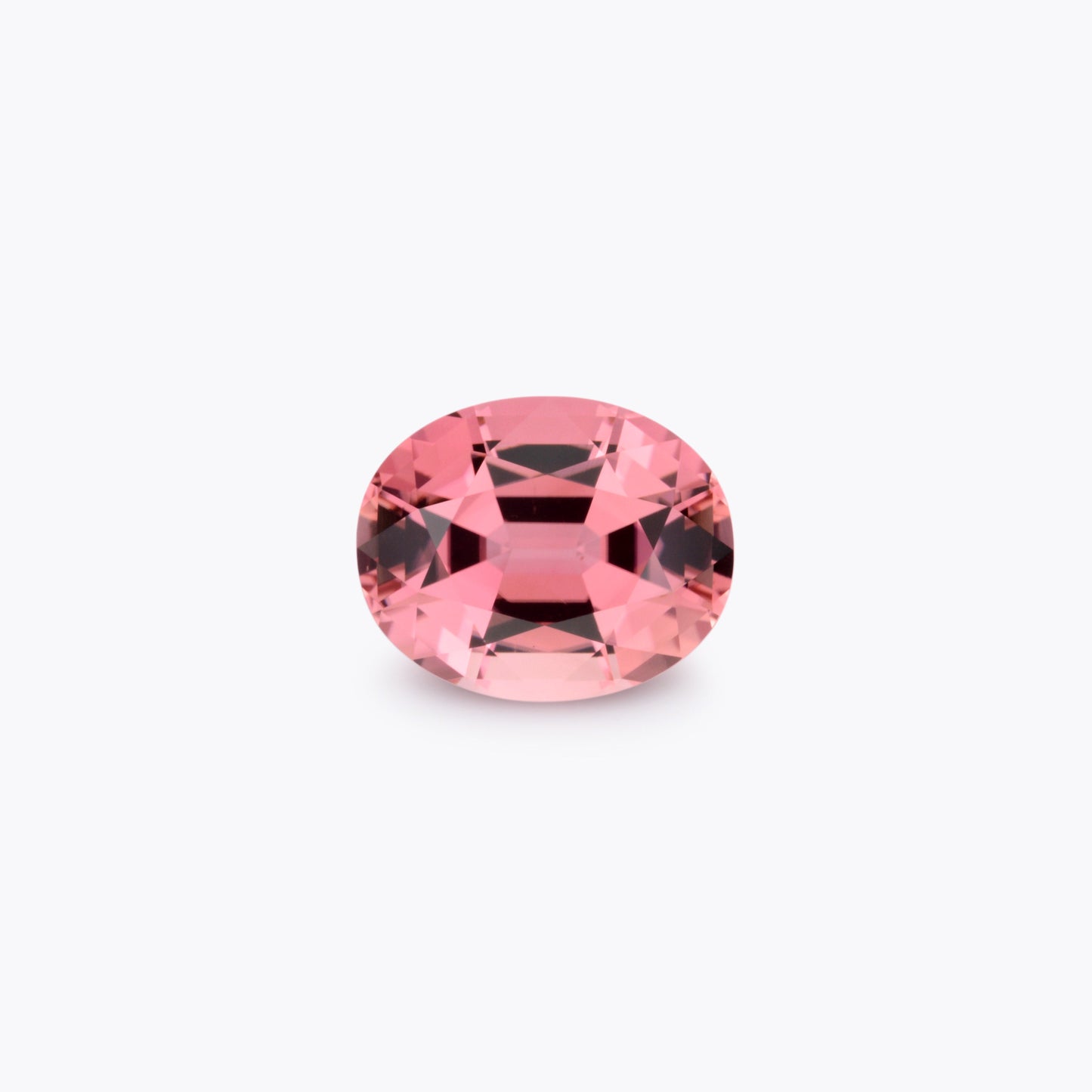 Traceability & Provenance
We purchased this gemstone from a gem dealer. Based on the information provided by our supplier and/or the origin determination given by a lab certificate, we determine the country of origin as listed. We do not have enough information to fully confirm the exact journey the gem has taken from the mining location to us. 
Kivu Province
Tourmaline mines in the Congo are located straddling the regions of South and North Kivu, in an alluvial deposit about 40 km west of the city of Goma, between the villages of Numbi (in the south) and Luzirantaka (in the north). After digging down to the gemstone layer using simple tools, the miners then remove the mineral-rich gravel to the surface for washing & examination.

The vast majority of minors are men. Some women are employed to recover the tourmalines during the washing process. Some women also own mines or run miner cooperatives. Some teenagers are employed, but no children.

It varies by location, but most mines are run by a cooperative of 5-10 miners, although some larger mines may have more than 100 miners working together. The profits are split based on percentages between the land/mine owner, the miners and the occasional local broker depending if equipment and food is provided for the miners.

The rough tourmalines are sent to Goma before crossing the border into Rwanda. Our suppliers are based in Rwanda, where they buy locally and export to Bangkok.